Some researchers suggest that symptoms of panic may be caused by an imbalance of specific chemicals in the brain. &nbsp Three of these chemicals are called norepinephrine, GABA (gamma-aminobutyric acid), and serotonin. &nbsp It is believed that changes in the levels of these chemicals play a role in anxiety disorder.
Xanax XR helps patients with panic disorder to feel less anxious and more relaxed. &nbsp It does this by boosting the effects of GABA, a natural chemical in your body. GABA sends messages to your brain that tell it to "calm down." &nbsp Taking Xanax XR increases this effect.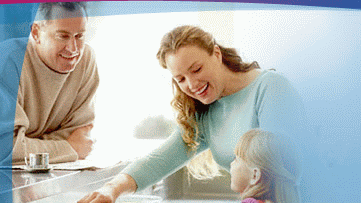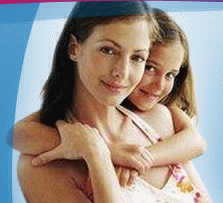 Adverse events occurring in 1% or more of patients treated with Xanax XR: sedation, somnolence, memory impairment, dysarthria, coordination abnormal, mental impairment, ataxia, disturbance in attention, impaired balance, paresthesia, dyskinesia, hypoesthesia, hypersomnia; fatigue, lethargy; influenza, upper respiratory tract infections; depression, libido decreased, disorientation, confusion, depressed mood, anxiety; appetite decreased, appetite increased, anorexia; dry mouth, constipation, nausea, pharyngolaryngeal pain; weight increased, weight decreased; road traffic accident; dysmenorrhea, sexual dysfunction, premenstrual syndrome; arthralgia, myalgia, pain in limb; hot flushes; dyspnea, rhinitis allergic; pruritis. &nbsp Patients receiving Xanax should be cautioned against engaging in hazardous occupations or activities requiring complete mental alertness such as operating machinery or driving a motor vehicle. &nbsp Psychological dependence is a risk with all benzodiazepines, including Xanax. &nbsp Some patients have experienced considerable difficulty in tapering and discontinuing from Xanax.